The story of Fanni K tells about a desire to enjoy life by making meaningful choices.
Sustainable manufacturing
For us, sustainability means that Fanni K products are produced ethically, respecting human rights and environment. That is why all of our suppliers that are located in high-risk countries are 100% audited. The Fanni K brand is owned by Tammer Brands. Tammer Brands is a member of the Amfori BSCI platform, a network of companies whose objective is to improve working conditions in international supply chains and harmonize supplier monitoring. The Amfori BSCI system is based on the UN's and ILO's conventions on human rights and working conditions. Audit results and long-standing relationships with suppliers provide a basis for responsible procurement.
Long life
A durable and timeless product is an environmentally friendly choice. Fanni K products are safe and can be used for a long time both in terms of style and quality. The use and maintenance instructions provided with the product help you keep the product in good condition, ensuring that it will serve you for years to come. Fanni K home textiles have an Öko-Tex certificate and we want to make sure that the rate of product complaints remains low in the future, as well.
Materials
The materials of our products are selected based on durability, visual appeal and ethical considerations, including their environmental impacts. We will increase the use of recycled materials in products and prevent the production of excess waste. We are avoiding overpackaging and the use of unnecessary plastic, preferring recycled packaging materials. Responsible choice is Tammer Brands Oy's own symbol that tells you that the product bearing it is a more sustainable choice. More information on what makes the product more sustainable is always provided on the packaging.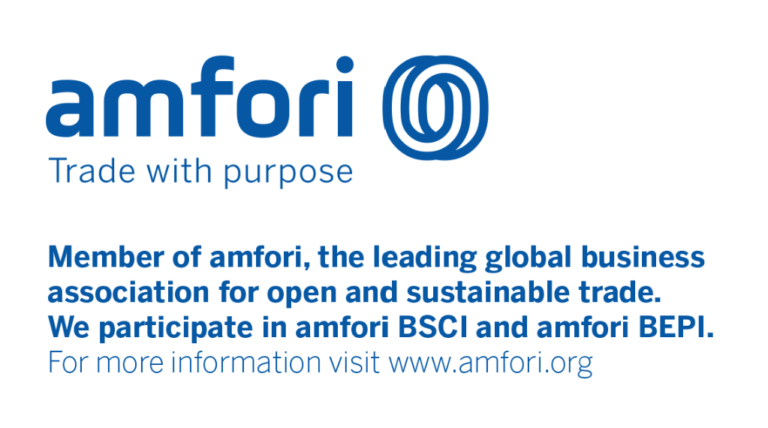 my story tells about a desire to enjoy life making unique and meaningful choices.