Kerttu from Modernisti Kodikas blog gives tips on which elements can be used to create atmospheric autumn decor.
This is my favourite time of year for decorating, when I can dig out the lovely, inviting textiles and mood-boosting candles. In the darkening evenings, even small elements can work wonders. The easiest and quickest way to bring something new into your interior is to update your textiles. "We put our summer blue and green cushion covers in the laundry closet and replaced them with a soft white and moody forest green combination," says Kerttu.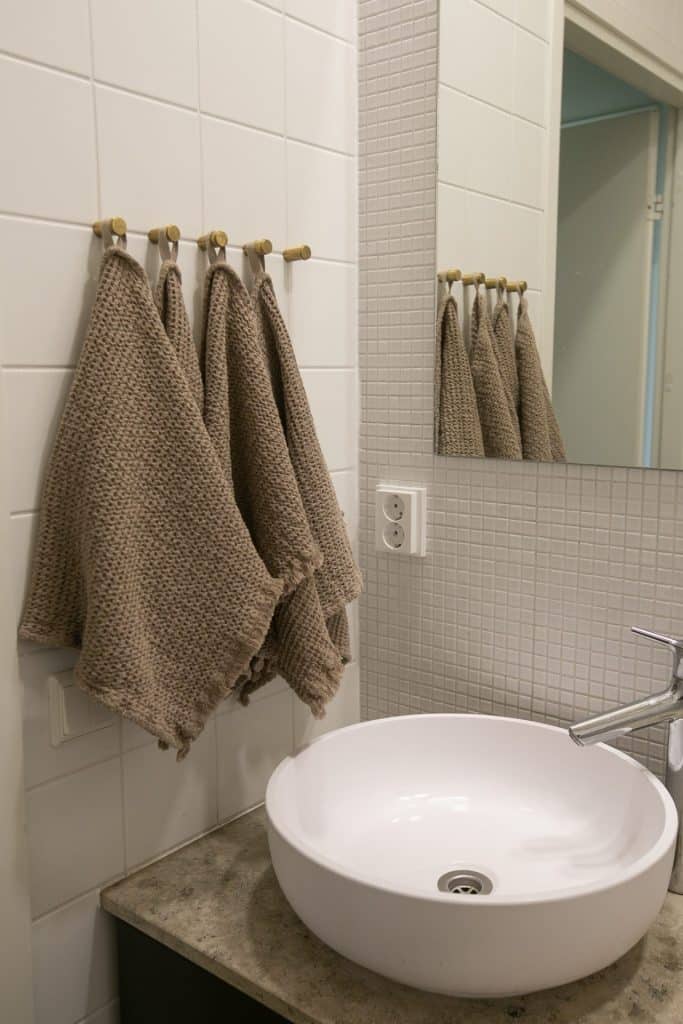 ---
Here are Kerttu's picks from the autumn collection:
Read the Modernisti Kodikas blog post here.