Fanni K is a brand owned by Tammer Brands Oy. Tammer Brands Oy, established in 1954, is a Tampere-based family-owned company with the third generation now in charge. Tammer Brands is one of the leading consumer goods companies in Northern Europe.
Contact information:
Fanni K Home Stories
Viinikankatu 36
33800 Tampere, Finland
Tel. 03 2521 111
marketing@tammerbrands.fi
fanni k story
The Fanni K collection consists of carefully selected home decoration and lifestyle products imbued with the passion to see all of the beauty in the surrounding world. The products feature repeating classical patterns and natural colors as well as high-quality materials. The products feature classic patterns, natural colours and high-quality materials.
contact
Wondering how to order, need more information about a product or just want to give feedback? Contact us by using the form.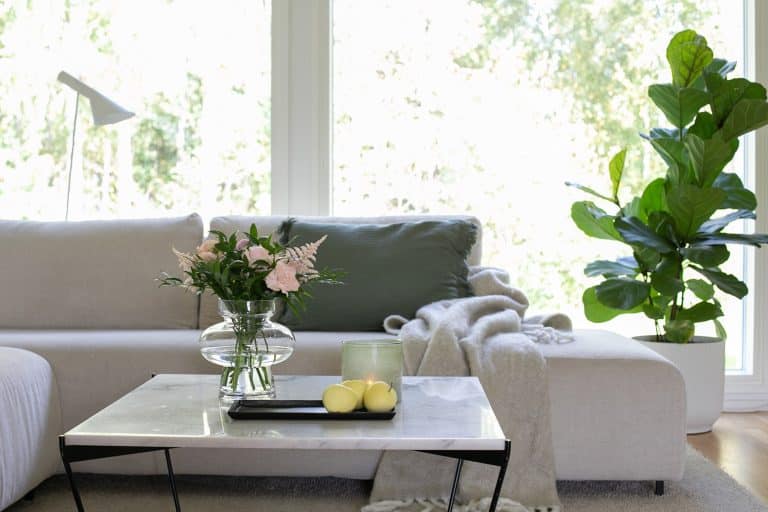 Kerttu from Modernisti Kodikas blog gives tips on which elements can be used to create atmospheric autumn decor. This is my favourite time of year
Read more »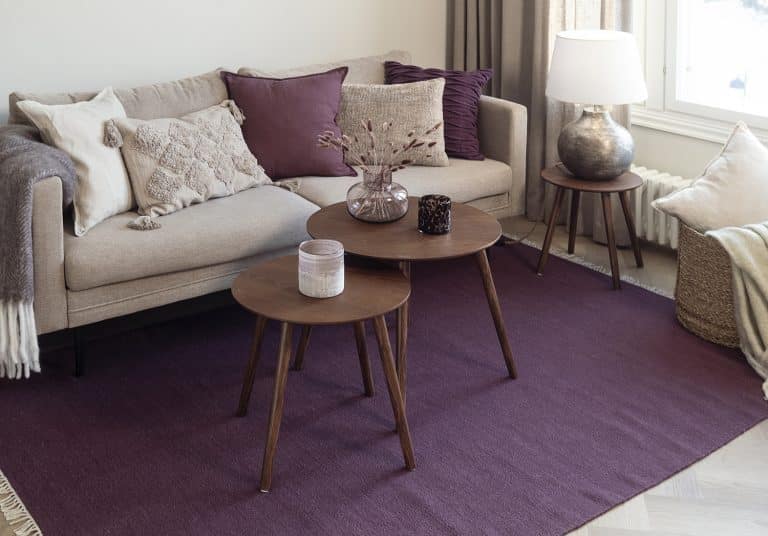 Inspired by the autumn's plum harvest colour scheme, the collection features delicate and luscious colours as well as beautiful textures and details. The atmosphere is
Read more »
interested in becoming a retailer?
Does your heart beat for thoughtful carelessness and beautiful simplicity? Let's create a story together.