The Fanni K collection consists of carefully selected home decoration and lifestyle products imbued with the passion to see all of the beauty in the surrounding world. The products feature repeating classical patterns and natural colors as well as high-quality materials.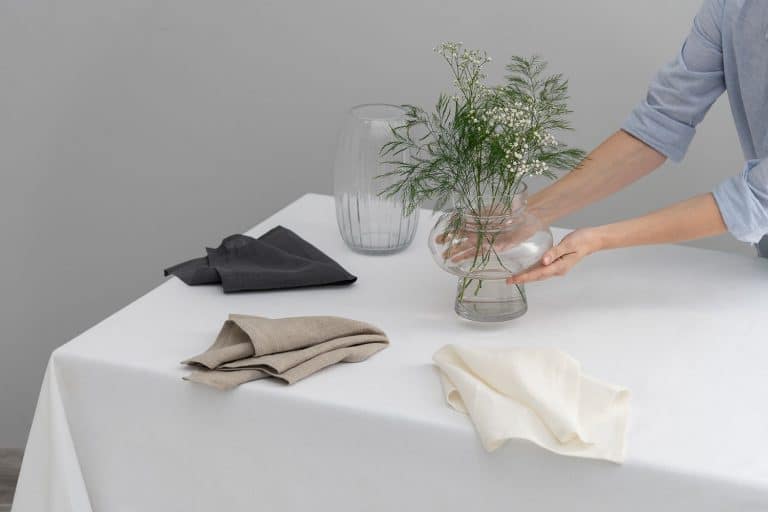 What to give as a gift to a graduate? Choose beautiful and practical products that will stand the test of time and are also pleasing
Read more >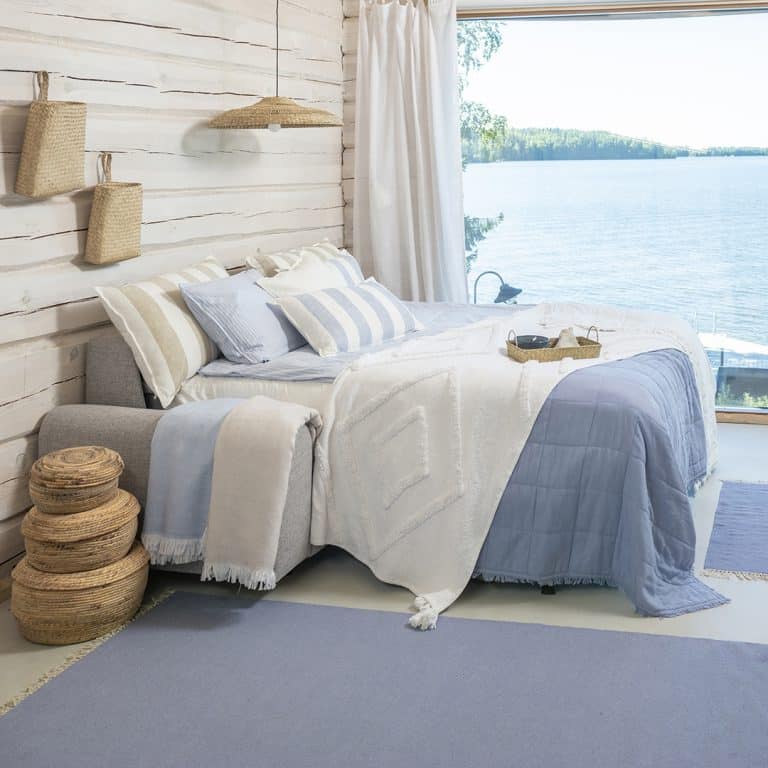 The interior design ideas are inspired by archipelago nature; from the stones shaped by water, the waving grasses of the wind and the blue tones
Read more >
become a retailer?
Thank you for your interest to join Fanni K's story. We welcome retailers who appreciate the relaxed Scandinavian home interior style. We are ready to help you and your customers make beautiful and long-lasting interior design choices.