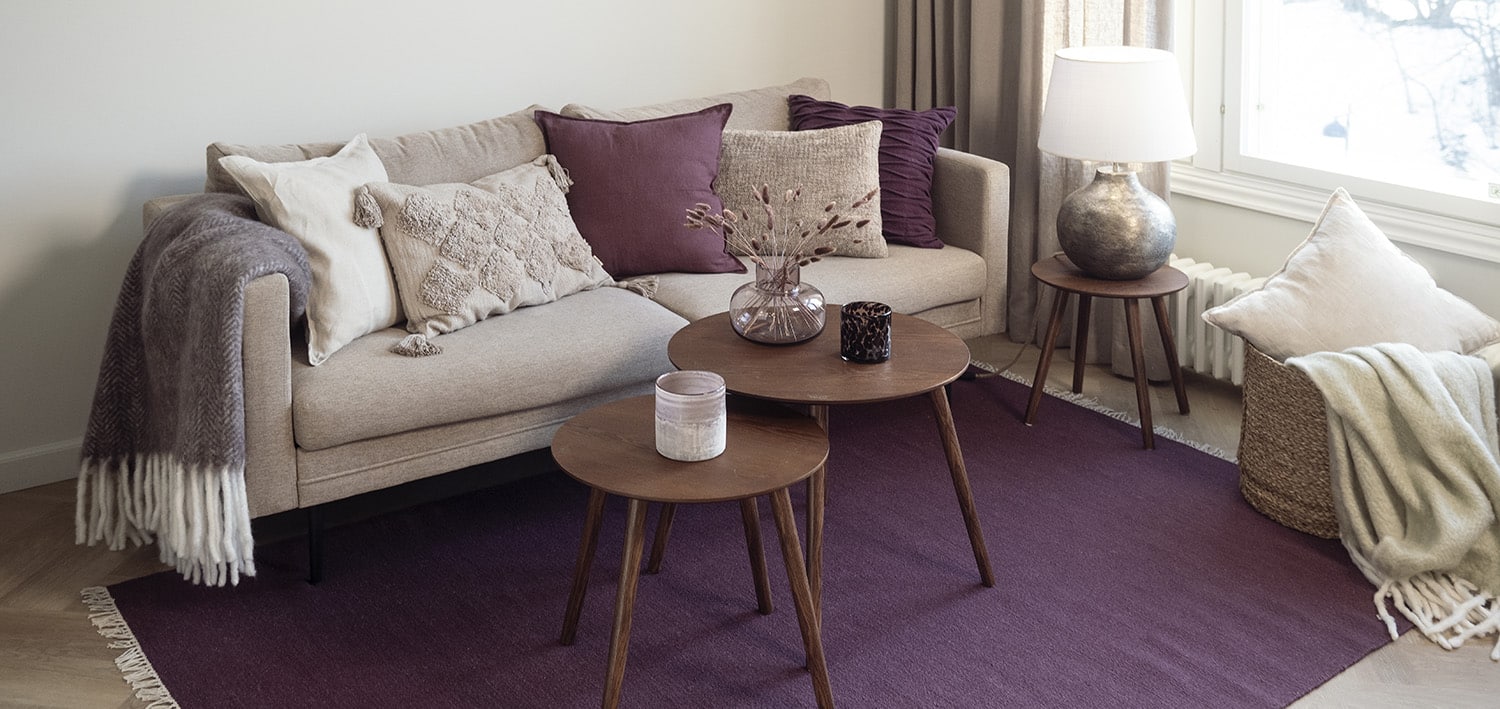 Inspired by the autumn's plum harvest colour scheme, the collection features delicate and luscious colours as well as beautiful textures and details. The atmosphere is sensual, nostalgic – even luxurious. The plum shade matches beautifully with many colours. Try combining plum shade with light sand and dark hazelnut brown. They complement each other harmoniously.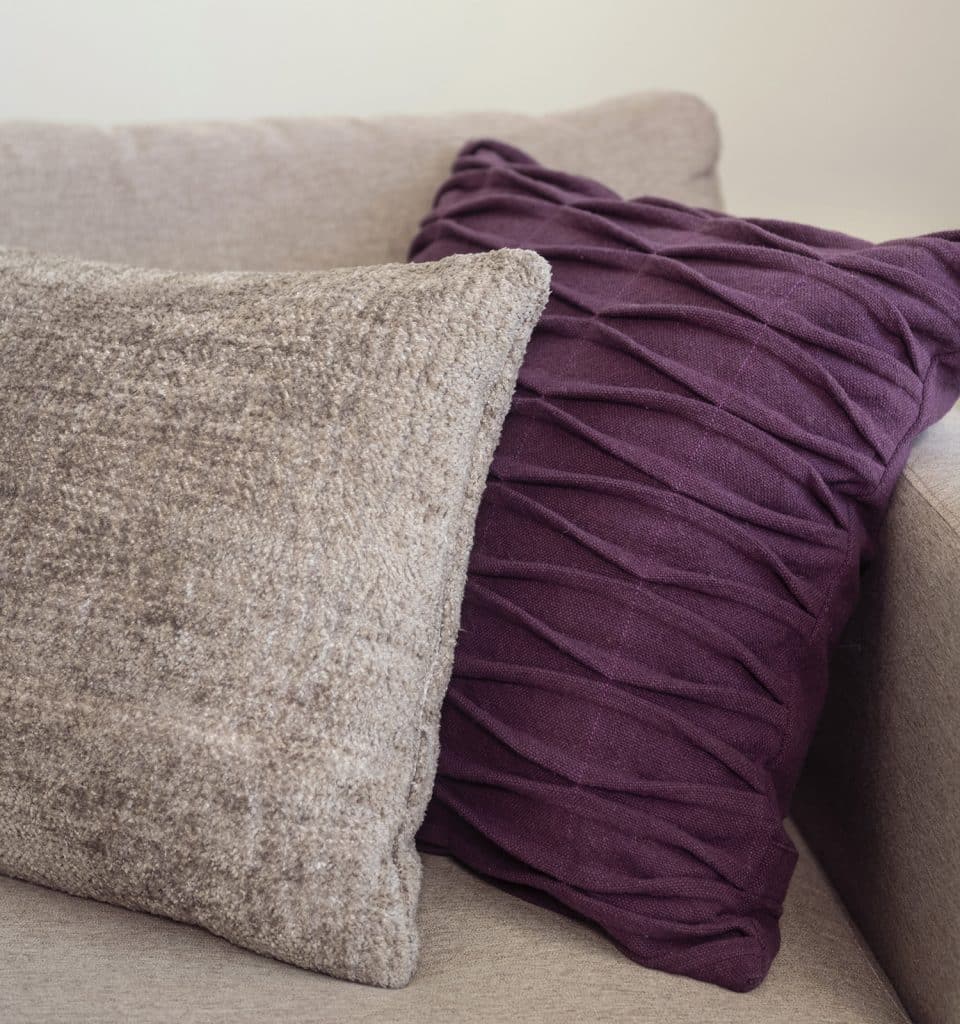 Add plum colour to your interior in small pieces first, for example in textiles, decorative items and rugs. To add cosiness to the room use plush and soft textiles. Place decorative cushions and duvets on sofas and armchairs. As the evening cools down, it's nice to wrap yourself in their embrace.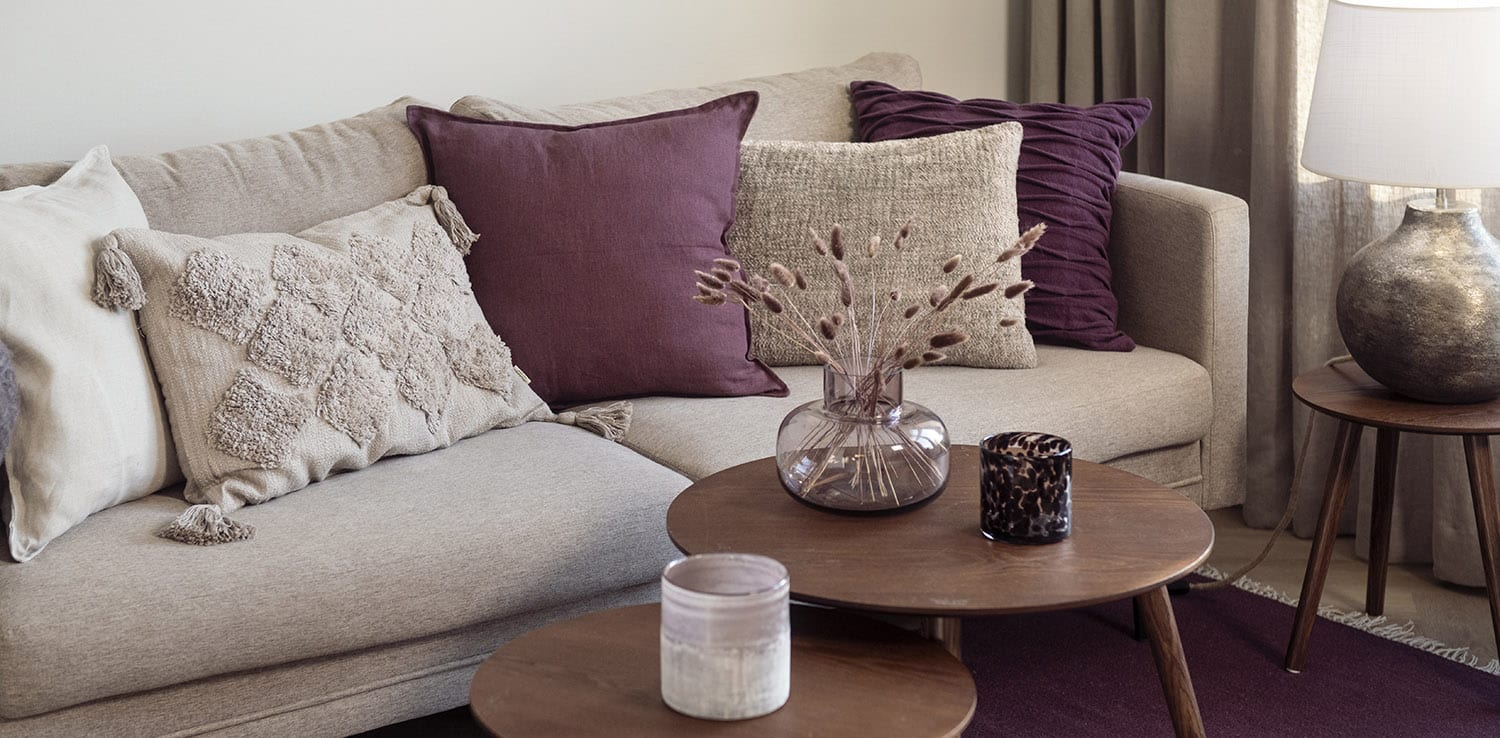 The time has come to take out the glass lanterns and candles and enjoy the moments of twilight on August evenings. Create a lovely atmosphere in your home with lanterns and candles. Finish the style of your decor by collecting trendy dried flowers and hay in vases.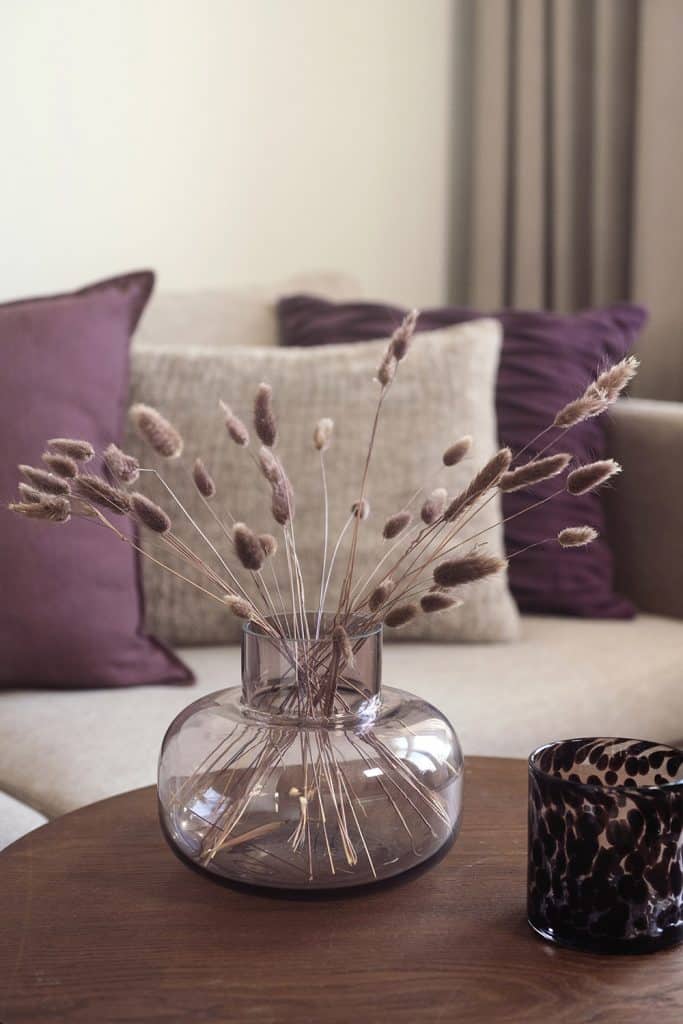 See all the new products for autumn