Thank you for your interest to join Fanni K's story. We welcome retailers who appreciate the relaxed Scandinavian home interior style. We are ready to help you and your customers make beautiful and long-lasting interior design choices.
Fanni K is a brand owned by Tammer Brands Oy. Find out more about Tammer Brands at tammerbrands.fi/en and read more about to become a customer.
Selection
The Fanni K selection is always carefully planned. The continuous and consistent development of the brand and the planning of the collections are the responsibility of many Tammer Brands professionals.
The products feature classic patterns, natural colours and high-quality materials. The classic patterns are appealing and the vibrant textures are perfect for the Scandinavian home. Fanni K products have a special attention to details.
New Fanni K selection is published twice a year. Each season, new products are introduced to complement the basic selection, in keeping with Fannin's natural materials and colour scheme. New, inspiring seasonal colours are also added to the collection each season, which together with Fanni K's natural colours form a balanced and fresh whole.
Showroom
You can see Fanni K's upcoming selection on site at Tammer Brands Oy's showroom in Tampere, Finland. Our sales exhibition as a whole is the largest in the Nordic countries. You can book your visit with your contact person.
Marketing
Fanni K's story is supported by multi-channel marketing. Fanni K collaborates with some of the Finland's most prominent influencers.
Shop in shop
Boost your sales and get new customers!
In the finished commercial shop-in-shop concept, Fanni K products are presented in an even more visual and inspiring way. The house-shaped Fanni K department has personality and attracts the consumer's desire to buy. It helps to communicate Fanni K's story and ambience to consumers.
Media Gallery
To support your sales and marketing, we have put together Media Gallery with materials for you to use. In the Media Gallery you will find a wide range of brand images, brochures, logos, videos etc.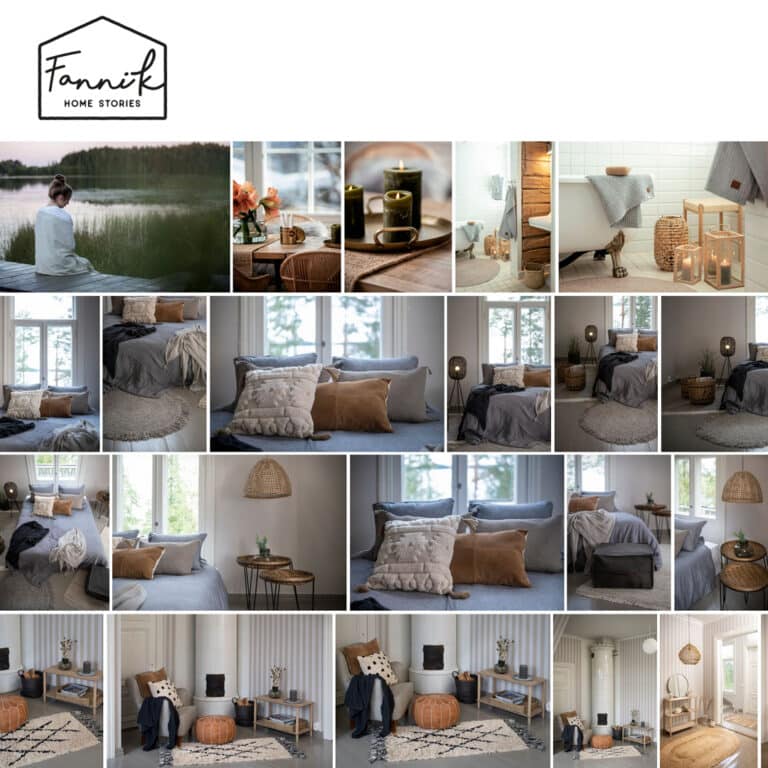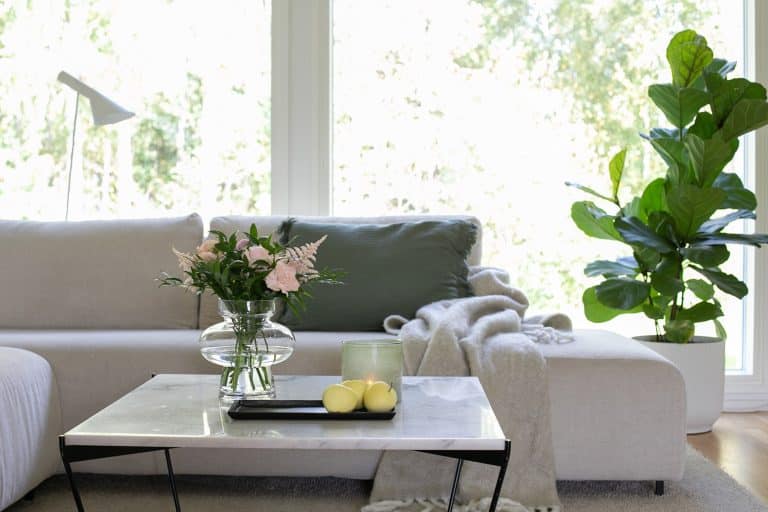 Kerttu from Modernisti Kodikas blog gives tips on which elements can be used to create atmospheric autumn decor. This is my favourite time of year
Read more »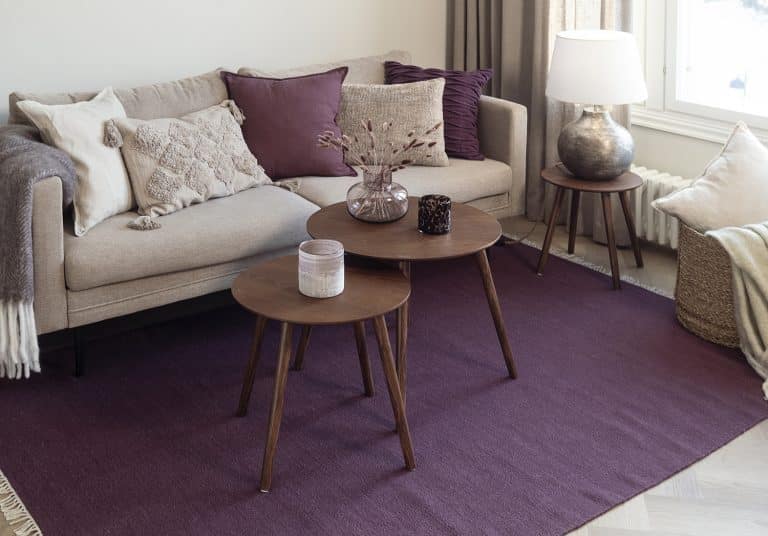 Inspired by the autumn's plum harvest colour scheme, the collection features delicate and luscious colours as well as beautiful textures and details. The atmosphere is
Read more »
@fannik_homestories
Follow Fanni K's story on Instagram
@fannikhomestories
Follow Fanni K's story on Instagram

Tammer Brands Oy is a Tampere-based family business founded in 1954, now managed by the third generation, and one of the leading consumer goods companies in Northern Europe.