What to give as a gift to a graduate?
Choose beautiful and practical products that will stand the test of time and are also pleasing to the eye. Here are a few tips to make the graduate happy.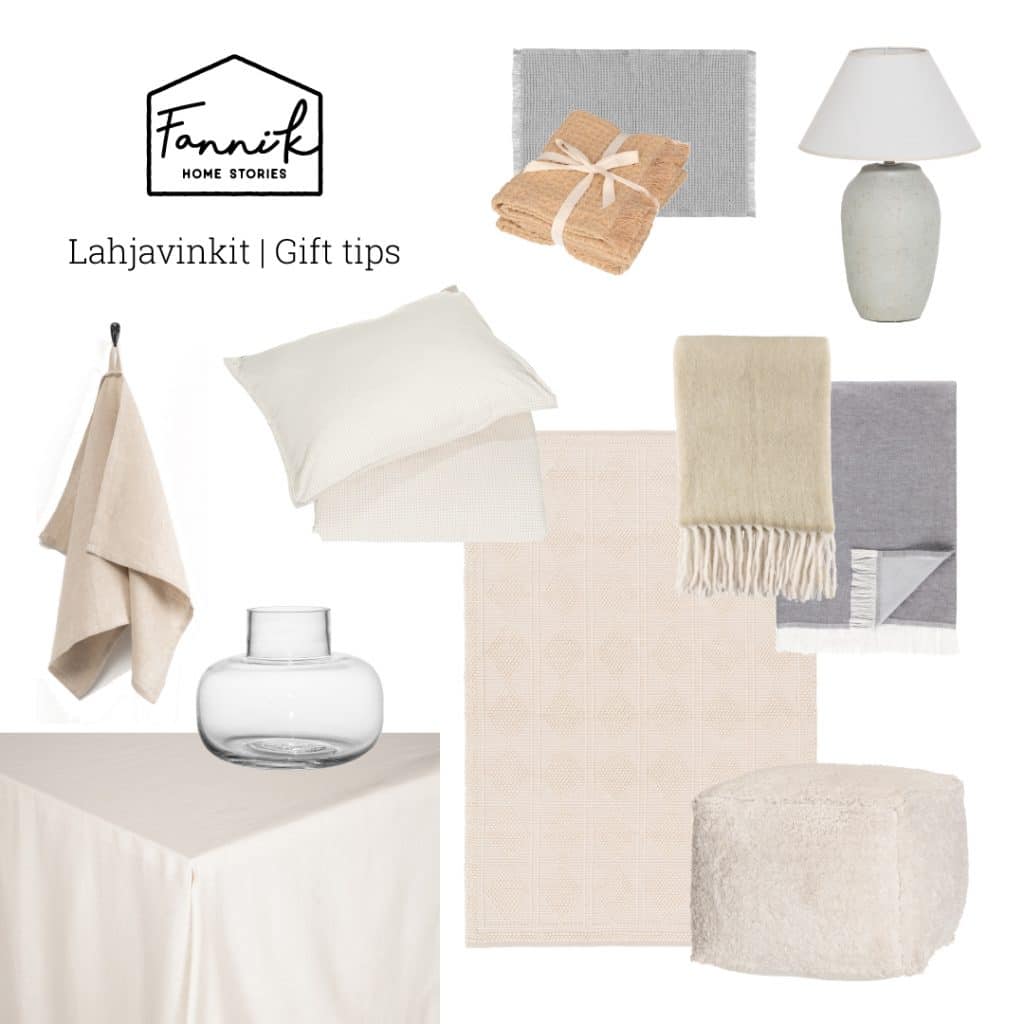 For chilly person gift box includes soft and warm duvets. It's lovely to snuggle up under a soft and warming blanket and enjoy the cosiness of home. Throws warm you and brings cozy atmosphere to your home.
Fanni K towels are perfect for home, cottage and travel. A beautifully packaged towel is also a great gift idea and cottage souvenir. Made from recycled materials, Ruutu towels are practical and timelessly casual.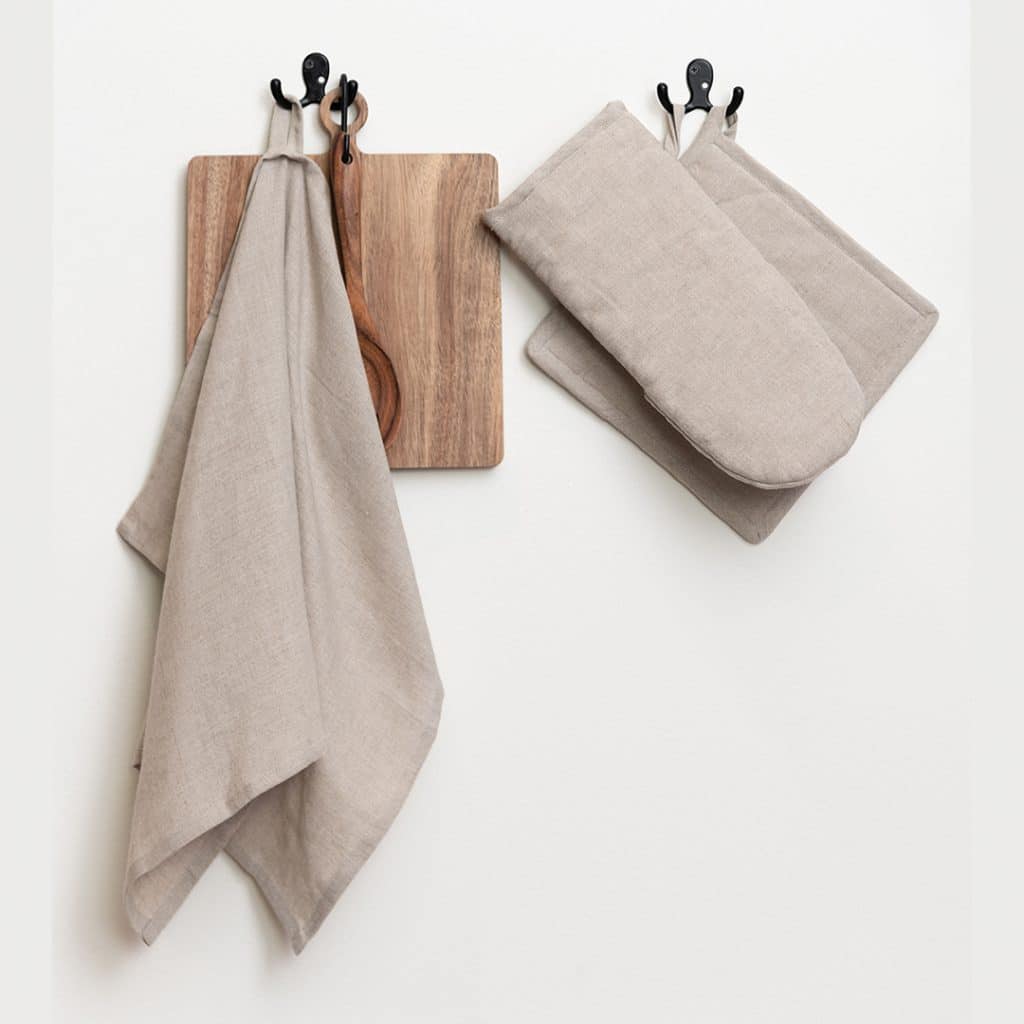 A classic linen tablecloth is a beautiful base for a table setting. It also works well as a gift. Finish the table with linen napkins to make it festive.
Made of tufted cotton, the square floor cushion is a nice and practical decorative element. The floor cushion can be used in almost every room in the home. It works well both as an extra seat and as a footrest.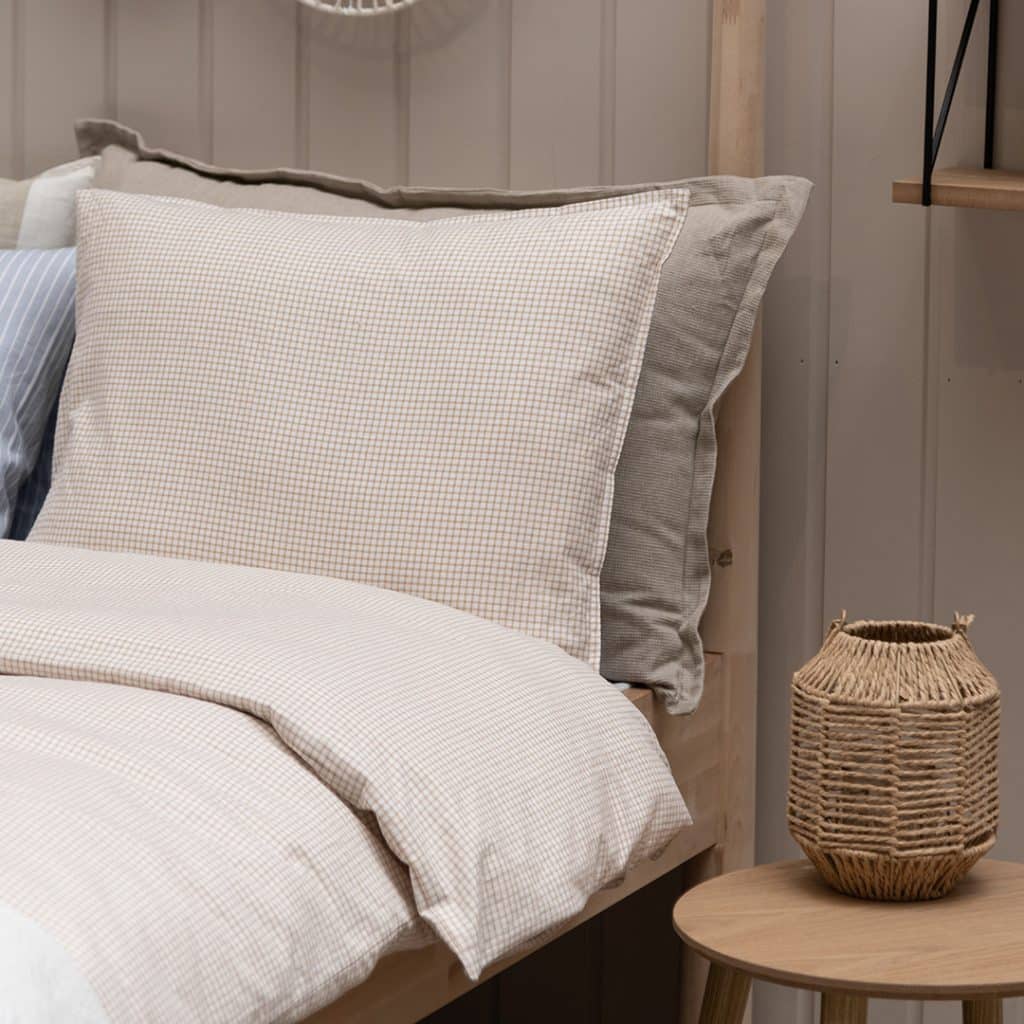 Kauniit ja laadukkaat vuodetekstiilit takaavat hyvät yöunet sekä täydentävät makuuhuoneen sisustuksen.
A wool rug is a classic and natural choice for your interior design. Villa hylkii luonnostaan likaa ja hyvin hoidettuna villamatto on pitkäikäinen ja kestävä valinta.
Beautifully shaped vases and pots help to arrange cut flowers and plants and bring out the best in your decor. The Ilma vase is clear glass and simple in design.