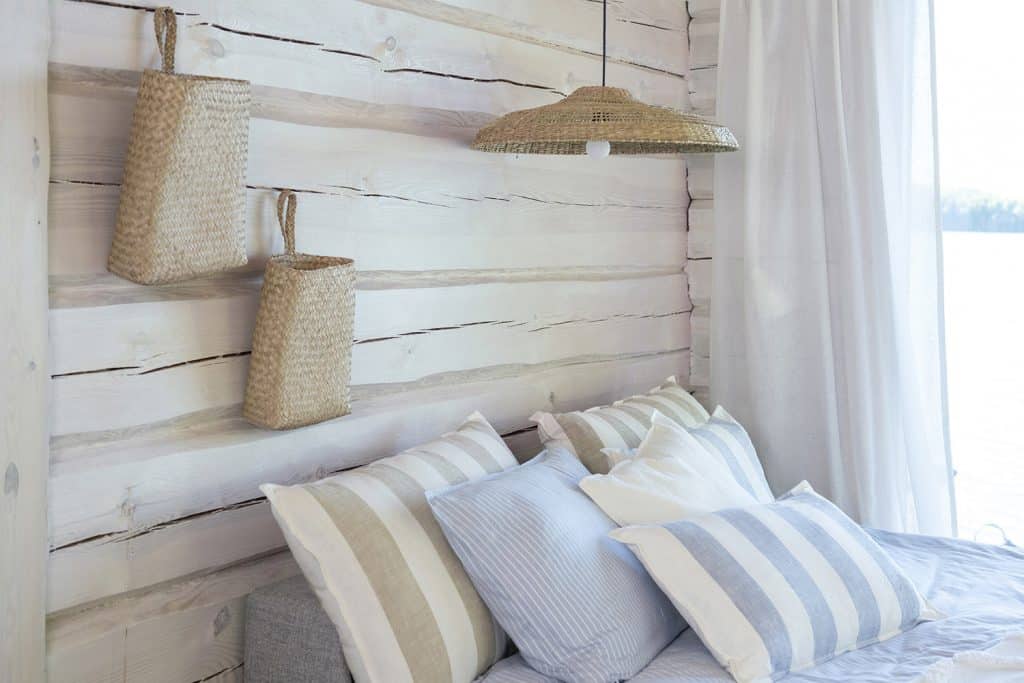 The interior design ideas are inspired by archipelago nature; from the stones shaped by water, the waving grasses of the wind and the blue tones of the ocean waves.
---
The keystones of nautical decor: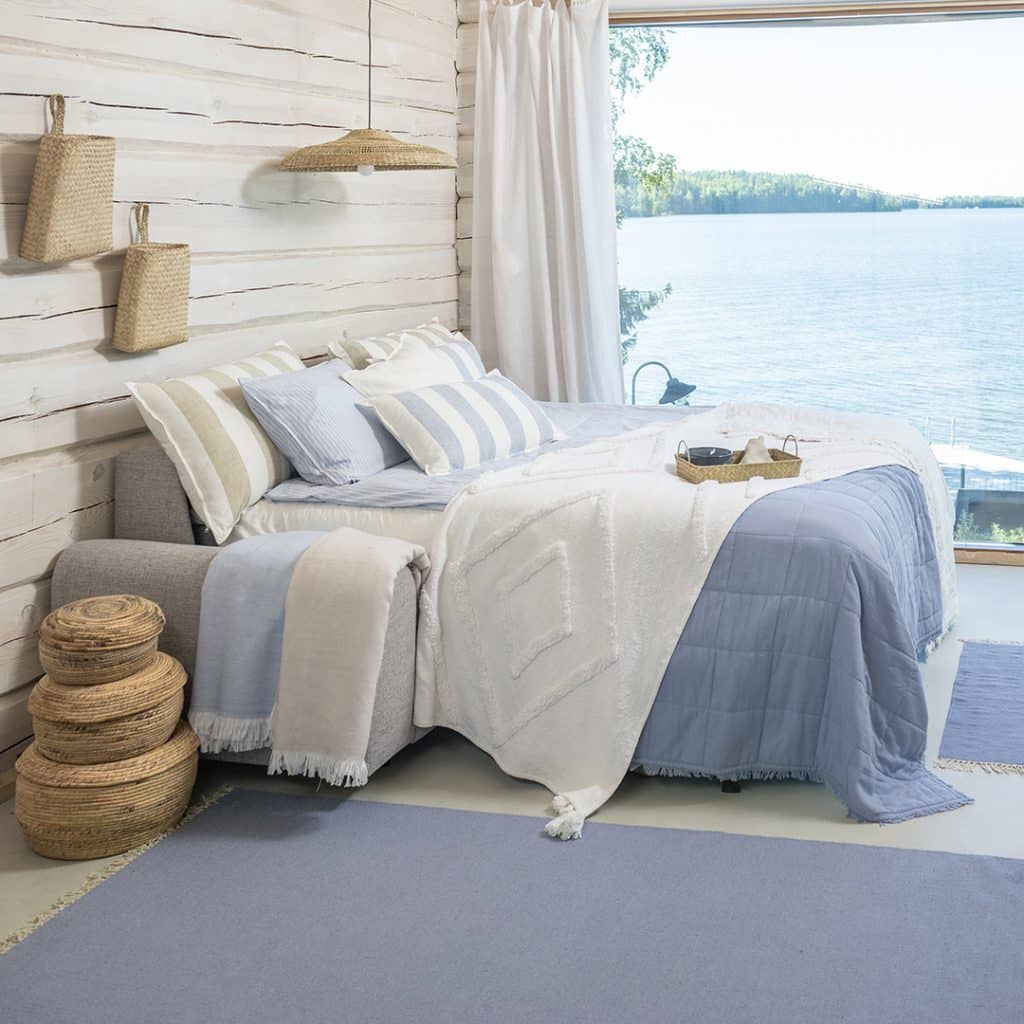 white and blue shades are perfect for coastal interiors.
Add a touch of sand color to the blues and whites.
Stripes are a key element of a coastal interior design style.
Favour natural materials; storage baskets and lampshades made from seagrass.
Choose jute rugs with a lively texture. Their rough texture softens the space and their neutral colouring creates a calm atmosphere.
Add softness with decorative cushions and transparent curtains.
Add lanterns and candles to finish off the sea-inspired décor.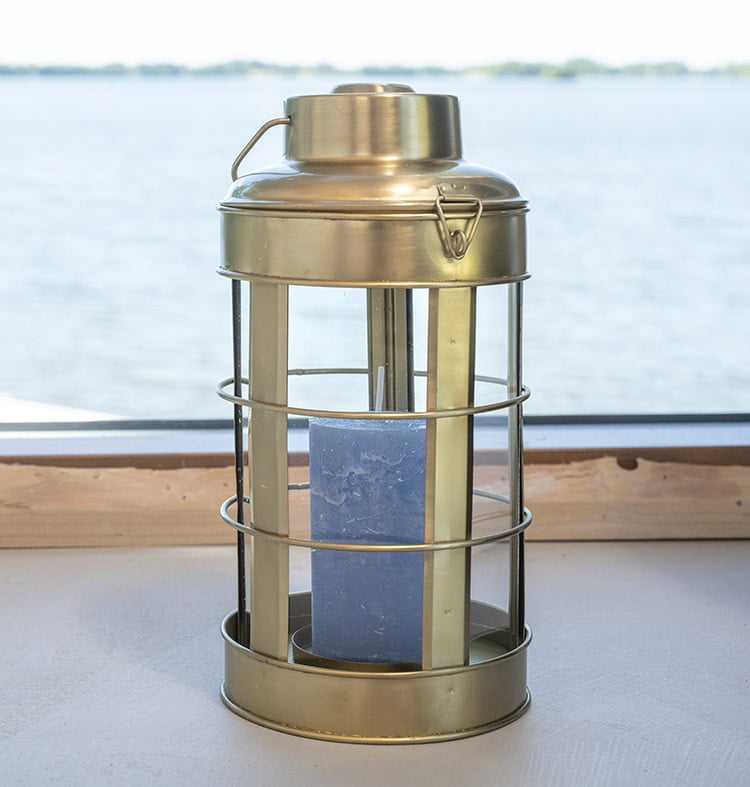 Can you already feel summer and the laid-back beach life approaching?
See also our tips for a fresh night's sleep: fannik.fi/en/home-inspiration
---