This year, the Housing Fair will be held in the seaside location of Loviisa from 7.7.-6.8.2023.
Kuningattarenranta is located on the eastern shore of the Gulf of Loviisa.
Fanni K's home decoration products are on display in several houses.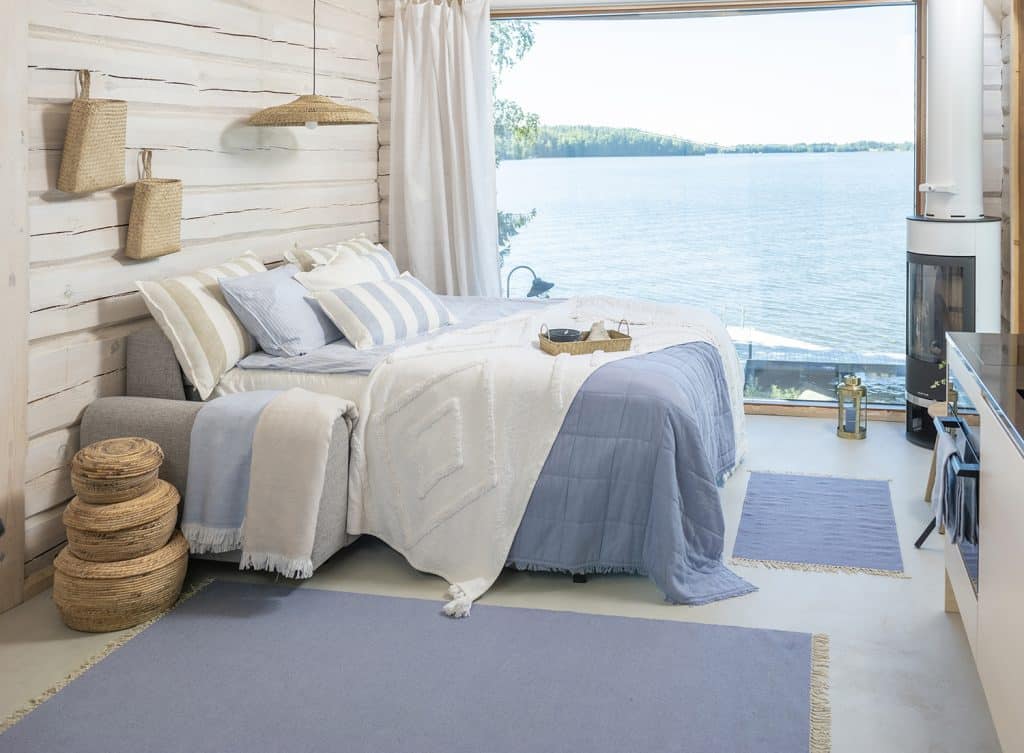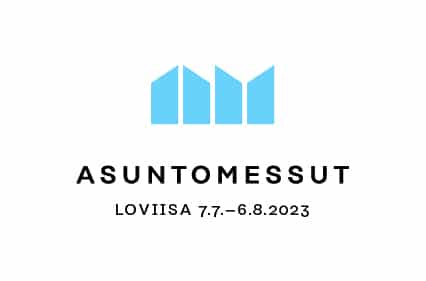 The Housing Fair seaside surroundings and closeness to the nature can be seen in the interiors of many of the stunning houses. Fanni K's Summer 2023 collection is also inspired by the nature of the archipelago; the blue and white tones of the waves, the movement of the reeds in the wind and the shapes of the water. The products combine soft shapes, high quality and natural materials, vibrant and appealing textures.
You can find Fanni K products at the following locations:
House 10: Villa Kuningatar
House 11: Villa Sten
House 12: Cabin Havsstrand
House 17: Villa Havet
House 19: Kuningattarenhelmi
House 21: Karpalo
House 22: Villa Panelo
House 24: Lilla Hygge
House 25: Villa Kungen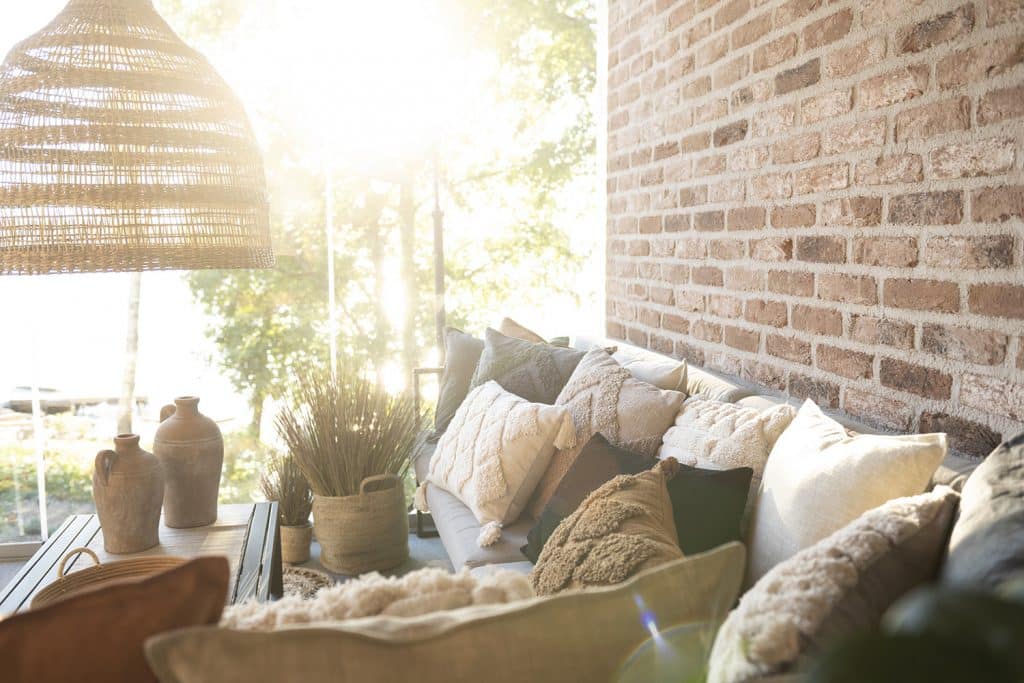 The products will also be on display at the Loviisa Sähköpiste stand throughout the fair.
Welcome to be inspired by the new products in the home decoration.
See you at the fair!
Read more about the Housing Fair
Here are some of the Fanni K products you can find at the fair.